Wall Upholstery |  Padded Wall | Tufted Walls | Acoustic Wall | Reupholstery | Acoustic Wall Upholstery
Wall upholsterers artisans is providing professional wall upholstered reupholstered for wall homes, mansions (living rooms, bedrooms, ceiling, home interior walls) and wall upholstery for commercial building such us: restaurants walls, theaters walls, cinemas walls, churches, etc.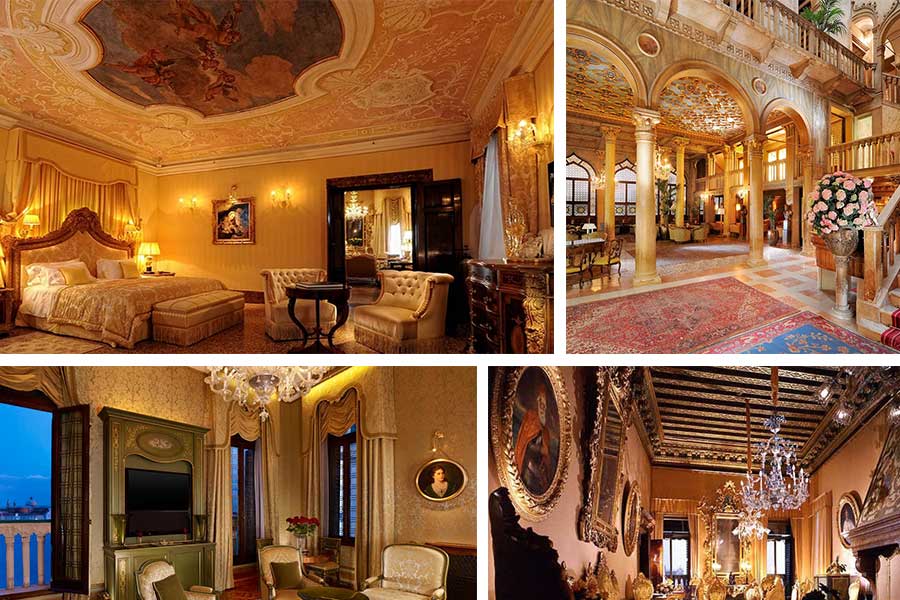 Wall upholstery is a traditional and elegant beauty of decorating your mansion or building from simple installation to a luxurious and expensive wall upholstered with a best and properly wall fabric and best materials used in wall upholstery traditional or modern.
At ML Upholstery we are insured and bounded by California. Professional Wall Upholstery Services, padded wall services, tufted and pleated custom design.
Our experience comes from European techniques developed over 25 years in business. Our artisans will perform the beauty and perfection of your wall.
Professional Wall Upholstery Services by Manuel Lopez
Cinema Wall Upholstery and Cinema Ceiling Upholstery
Theater Wall Upholstery and Reupholstery Service
Restaurant Wall Upholstery
Wall Fabrics
Commercial Wall Upholstery
Mansion Interior Wall Upholstery Interior Design Walls
Wall Upholstery Customer Service
Author: Manuel Lopez
Phone: (323) 706-9552