Outdoor Patio Cushions Custom Made and Replacement | waterproof Fabrics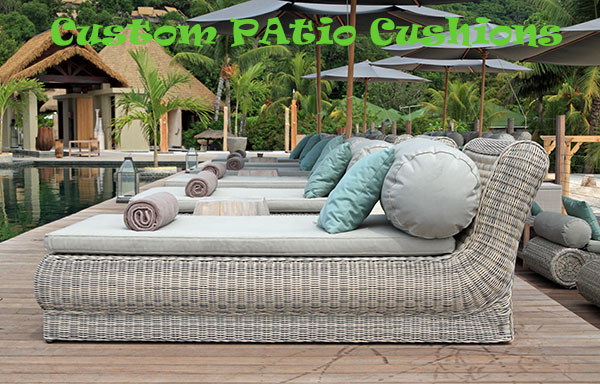 It is easy to replace your old outdoor patio cushions for your home or office by adding a new custom made cushions with new fresh  waterproof fabric.  We have a broad assorted fabrics for any custom cushion in many styles to fit all sizes of your furniture. You can relax and watch around the pool or your garden on your outdoor furniture. All fabrics for  patio cushions we have are resistant to weather conditions such us: sunshine, chlorine damage , sun over exposure, weather radicals that damage the fiber, etc. We care all this situations when we design any patio cushions for your outdoor furniture.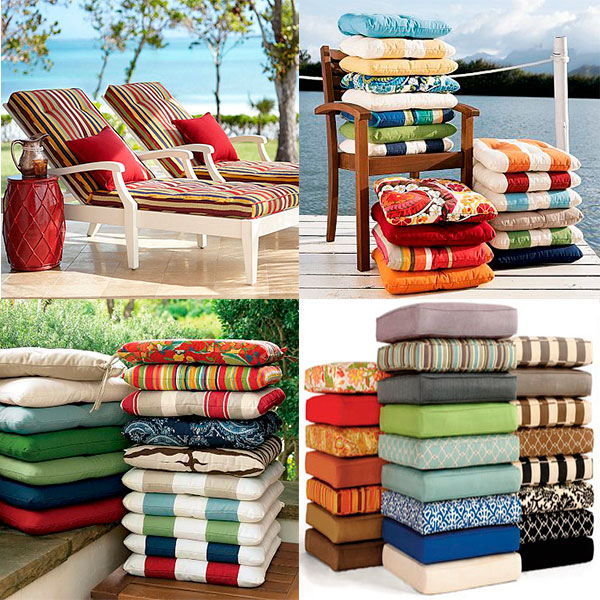 Pool & Beach Patio Cushions Outdoor Furniture
We make gorgeous pool outdoor patio cushions for your pool or beach outdoor furniture. Enjoy the sun day and rest on peace with a new cushions.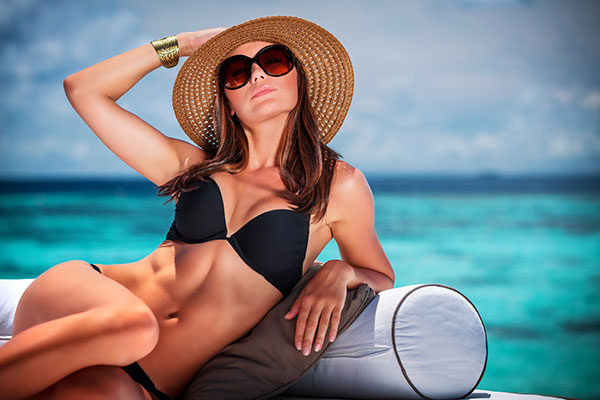 Cushions for a living
Make new patio cushions for a living at our local upholstery shop.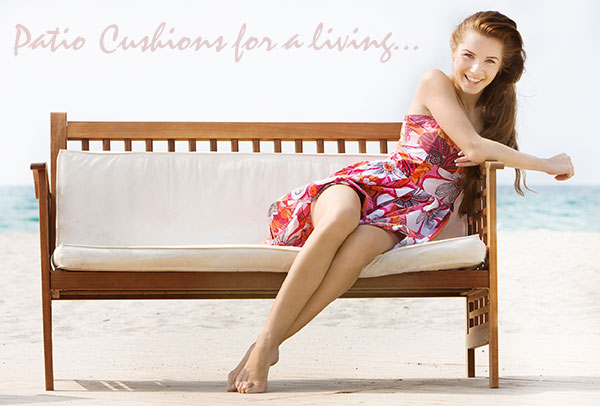 Experts making new patio cushions.
We understand customer needs by giving the best quality outdoor upholstery fabrics. We carry sumbrella waterproof fabrics with high standard for outdoor uses. Color Available for any environment pool or beach.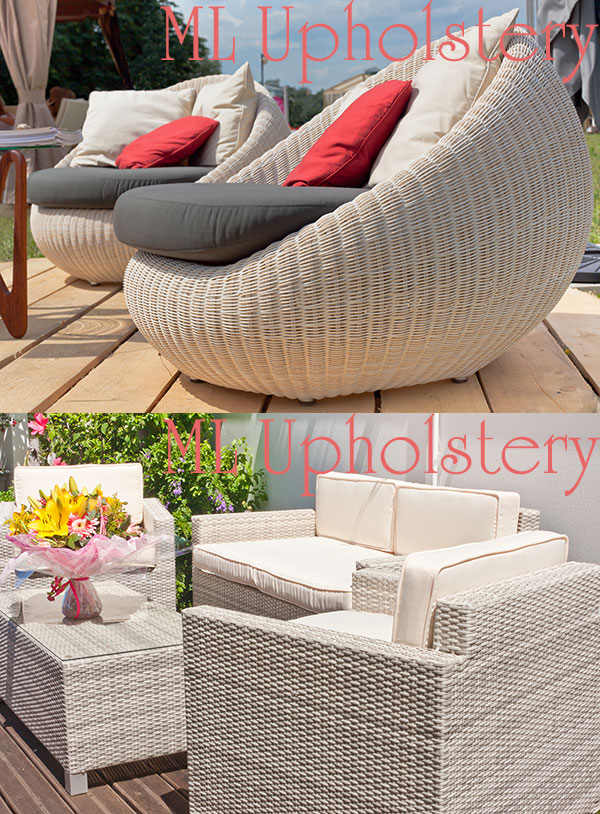 Patio Cushions Custom Made Sample by ML Upholstery. Blue light color sumbrella fabric was used with this patio cushion for a customer. 
Place an Order Patio Cushions Tags: patio cushions, custom patio cushions, sumbrela patio cushions,