Fantastic Couch Repair | Outdoor Upholstery Services in Beverly Hills California | Traditional Upholstery
Professional upholstery outdoor couch restoration and Patio Cushions serving Beverly Hills California.  We are specialist artisans restoration patio cushions custom made, restaurant booth upholstery, sectional sofa, chair upholstery, antique restoration. We do traditional Upholstery (crafted padding and covering by hand).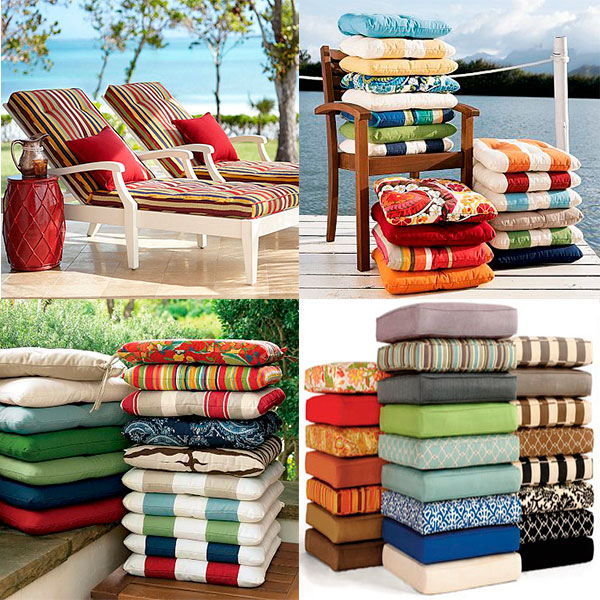 Beverly Hills Upholsterer | Upholstery Shop Services in Beverly Hills, CA. | Outdoor Upholstery Furniture
Are you looking for a professional upholsterer in BEVERLY HILLS, CA? No problem, we have the best experienced upholsterers  serving now the residents in Beverly Hills.  Serving sofa repair, couch restoration, patio cushions, slipcovers for sofas and chairs, restaurant booth upholstery for restaurants located at Beverly Hills, CA.  We offer Free Quote, Pickup and Delivery included in all jobs made by our artisans. Get free quote.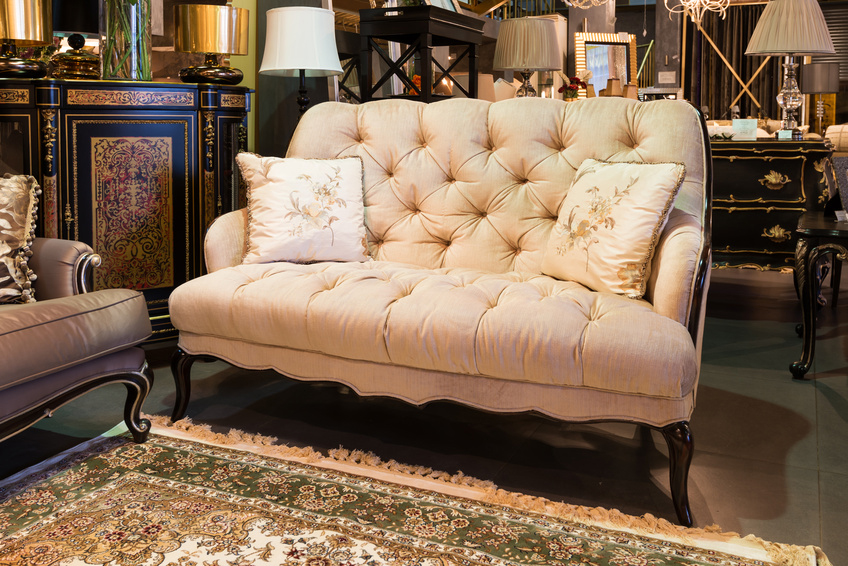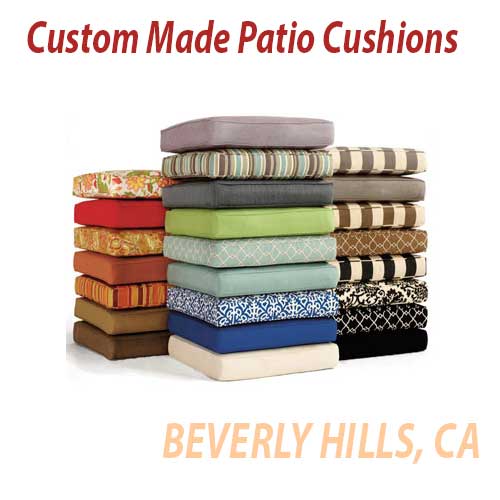 Outdoor Upholstery Furniture included pool cushions, pool sofa custom made, sun sofas, chairs, and slipcovers. You may use different accessories or fabrics water proof resistant in your furniture. We have the solution to any damage outdoor upholstery. We fix or restore any outdoor furniture upholstery in Beverly Hills CA.
WATCH OUR VIDEO ABOUT PATIO CUSHIONS IN BEVERLY HILLS CALIFORNIA
Finally, ML Upholstery is the best place where you can make your new patio cushions, and custom outdoor furniture upholstery and restoration in your city of Beverly Hills, CA.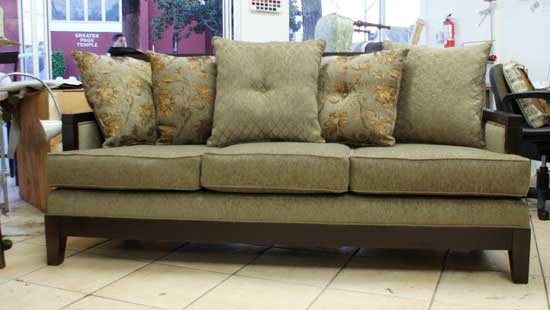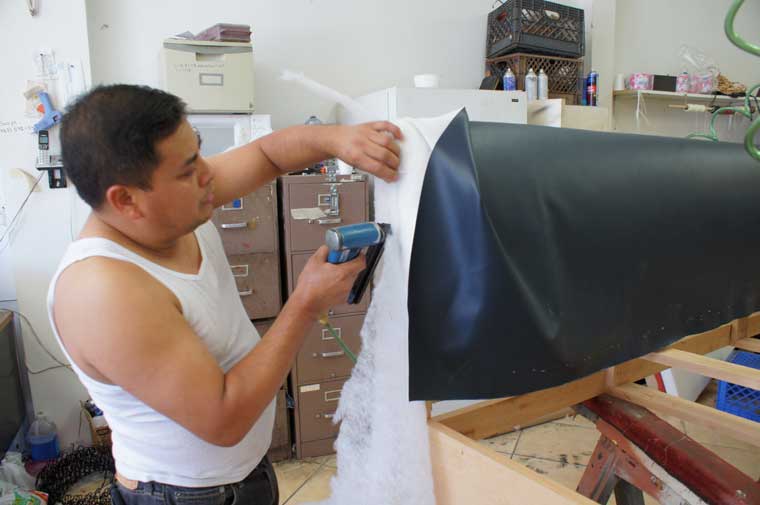 Tags: Beverly hills upholstery, custom upholstery furniture in Beverly Hills California.