Upholstery Shop Los Angeles  | Furniture Upholstery Shop Los Angeles
Upholstery Shop Los Angeles specialize upholstering any furniture that need to be retouched. Certified upholsterers will upholster your most loved seat  such us:  chair, sectional sofa, sofa, vintage chair, antique sofa, etc. At our Upholstery Shop Los Angeles, we take care of any furniture.
Upholstery Shop Los Angeles is a choice for the highest quality custom furniture upholstery shop, upholstery fabrics, leather,  and upholstery for home furniture, hotel sofas – chairs, restaurant booths – chairs, and hospitality since 1988.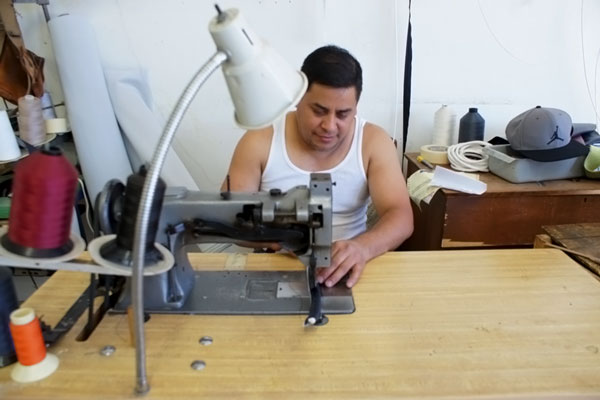 UPHOLSTERY SHOP LOS ANGELES SERVICES
Custom sofa upholstery or reupholstery. Full restoration: Wood frame, including painting the sofa.
Custom Chair upholstery or reupholstery service. Full restoration and retouching with paint.
Custom made sectional sofas with high wood quality. We use expensive wood to make any sofa. Long life average 100 years. Termite wood cured.
Upholstery Fabrics Sales: Thousand of fabrics available for your selection. Any texture or color.
Commercial Upholstery: We do new restaurant booths custom made for any restaurant.
Custom design sofas: bring your photo and we will make it. Any design we make it. Any magazine, online photos, etc.
Cushions: We made any cushions interior or exterior use.